Bicenter is the innovative and design workspace designed to offer companies a location able to satisfy all creative and working needs.
Shared spaces with an elegant and functional design, equipped with everything you need to perform your business optimally.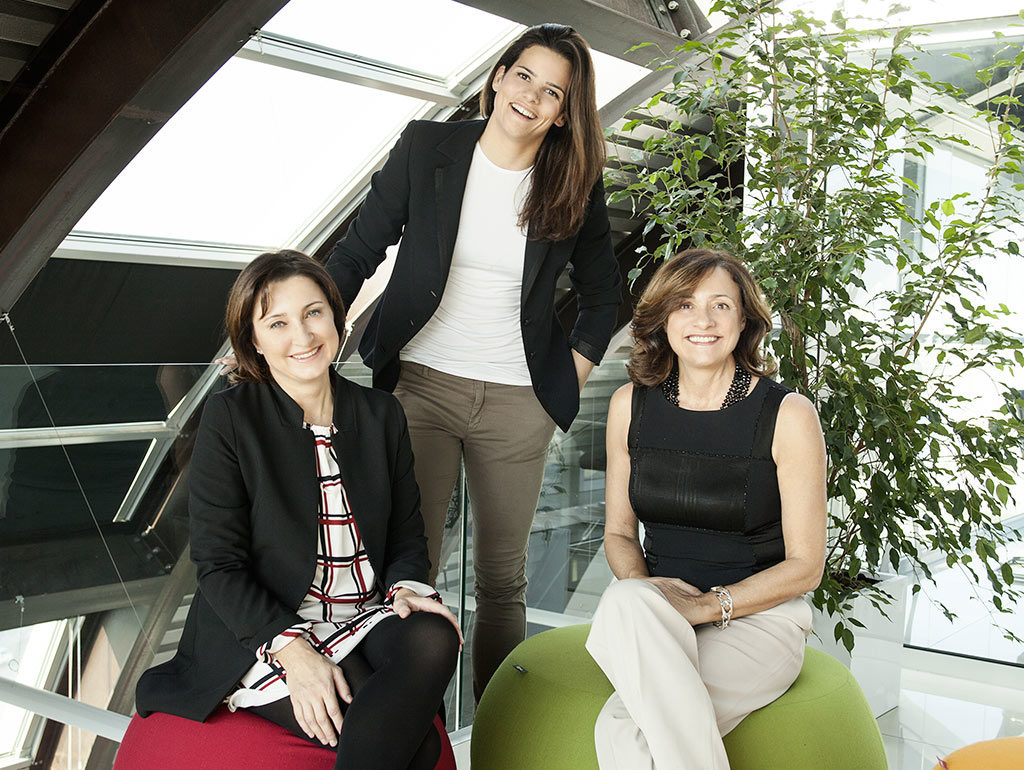 BICENTER has become a major player in the city of Padua. The project was developed thanks to the experience of C.D.S. s.r.l. which has been operating since 1985 in the management and set up of OFFICE and COMMERCIAL properties. BICENTER consists of a prestigious building complex with the 35-meter high BICENTER Tower next to the Sheraton Hotel, about 300 meters from the Padova Est motorway exit.
BICENTER is designed to offer its customers, from start-ups to multinationals, custom spaces equipped with the most modern technologies and qualified and professional staff able to support its users from A to Z, from the setting up of the premises to the most varied operational needs.
It is a pleasant and innovative workspace that meets different business needs. Located in the economic center of Padua, BICENTER is the perfect workspace to develop new ideas in an innovative, stimulating and easy to get to environment.