A welcoming space, ideal for relaxing! You can reorganize your thoughts and have a coffee or a smoothie!
WORKING HAS NEVER BEEN SO PLEASANT!
BICENTER Café, a new space designed for professionals to work, relax and do business in a comfortable and welcoming environment where you can enjoy different dishes every day and have delicious cocktails in the evening!
Start the day with a Cappuccino and a Croissant.
Energize yourself with Smoothies and tasty Juices, even take-away.
Enjoy a different quality lunch every day. Here'swhat is offered today:daily menu.
Relax with an Aperitif after a long day's work.
The menu for office workers:
Ovviamente Al Bicenter Cafè non troverai mai lo stesso menù!
Obviously at the Bicenter Cafe you will never find the same menu!
We always offer different fancy dishes to complement a healthy and varied diet. What will you always find?
Fast service and high quality products at a moderate price in a friendly environment.
Bicenter Café is managed by a team of young professionals happy to make your breaks pleasant in an informal and welcoming atmosphere.
The "Salad Bar"
Custom made salads with genuine local ingredients.
Give free rein to your preferences and CREATE your own salad! You have a wide choice of fresh, seasonal and local ingredients.
If you are short on ideas, don't worry, you can always let our chef advise you.
Menu'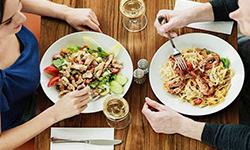 Hot and cold dishes, sandwiches, salads and homemade desserts for an afternoon break: discover what our chef has prepared today!
Bicenter Card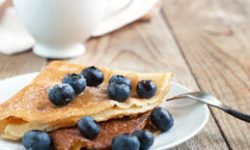 Request the BICENTER Café Card: discounts on refreshments, total
Tax-deductibility , and many other advantages await you!
Happy Hour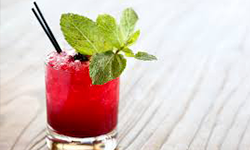 An aperitif after a day of work, an opportunity to meet and network with cocktails, good food and music in a trendy atmosphere.
Conventioned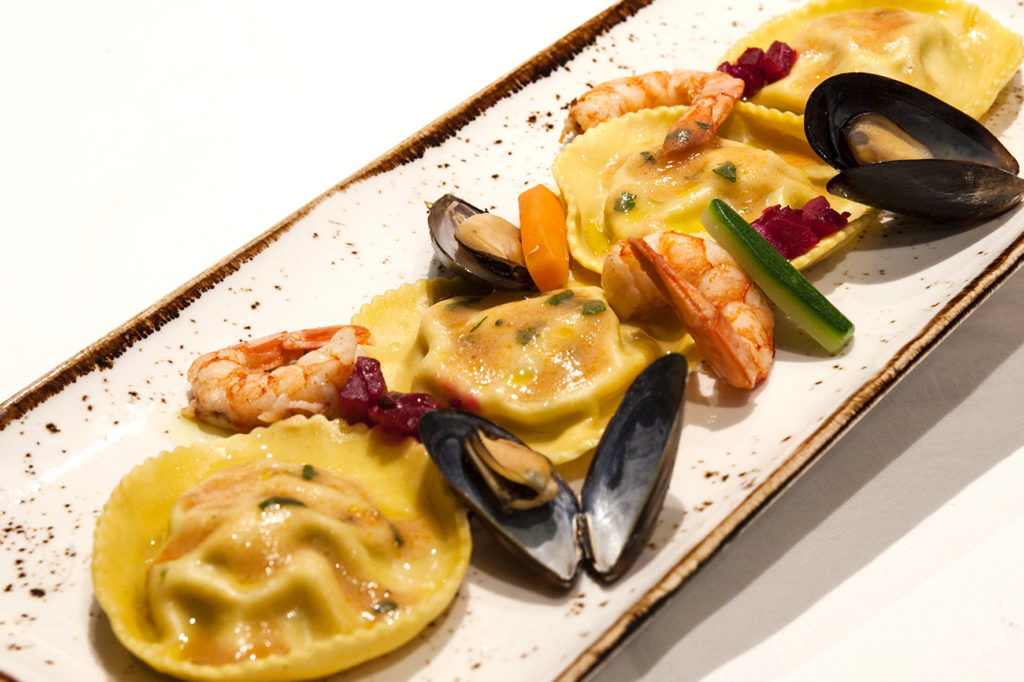 With Bicenter Café eating healthy has never been so easy!
Total Tax-deductibility of meals
Convenient monthly summary report
Billing of the total at the end of the month
Menu of the day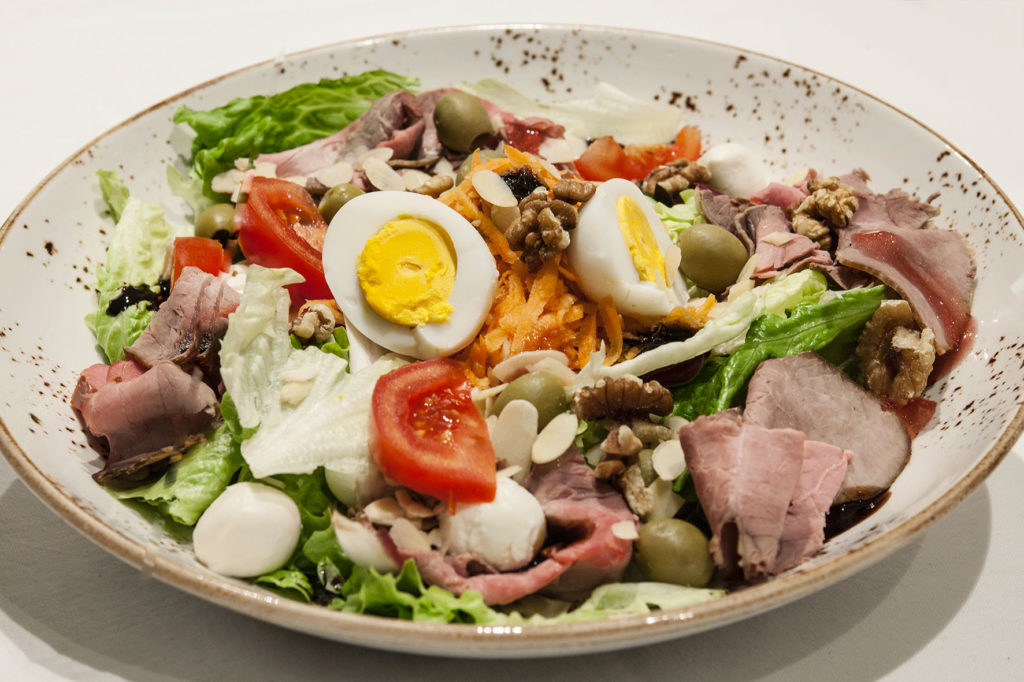 We always offer different fancy dishes to complement a healthy and varied diet.
But above all, a different menu every day.
Check today's menu!